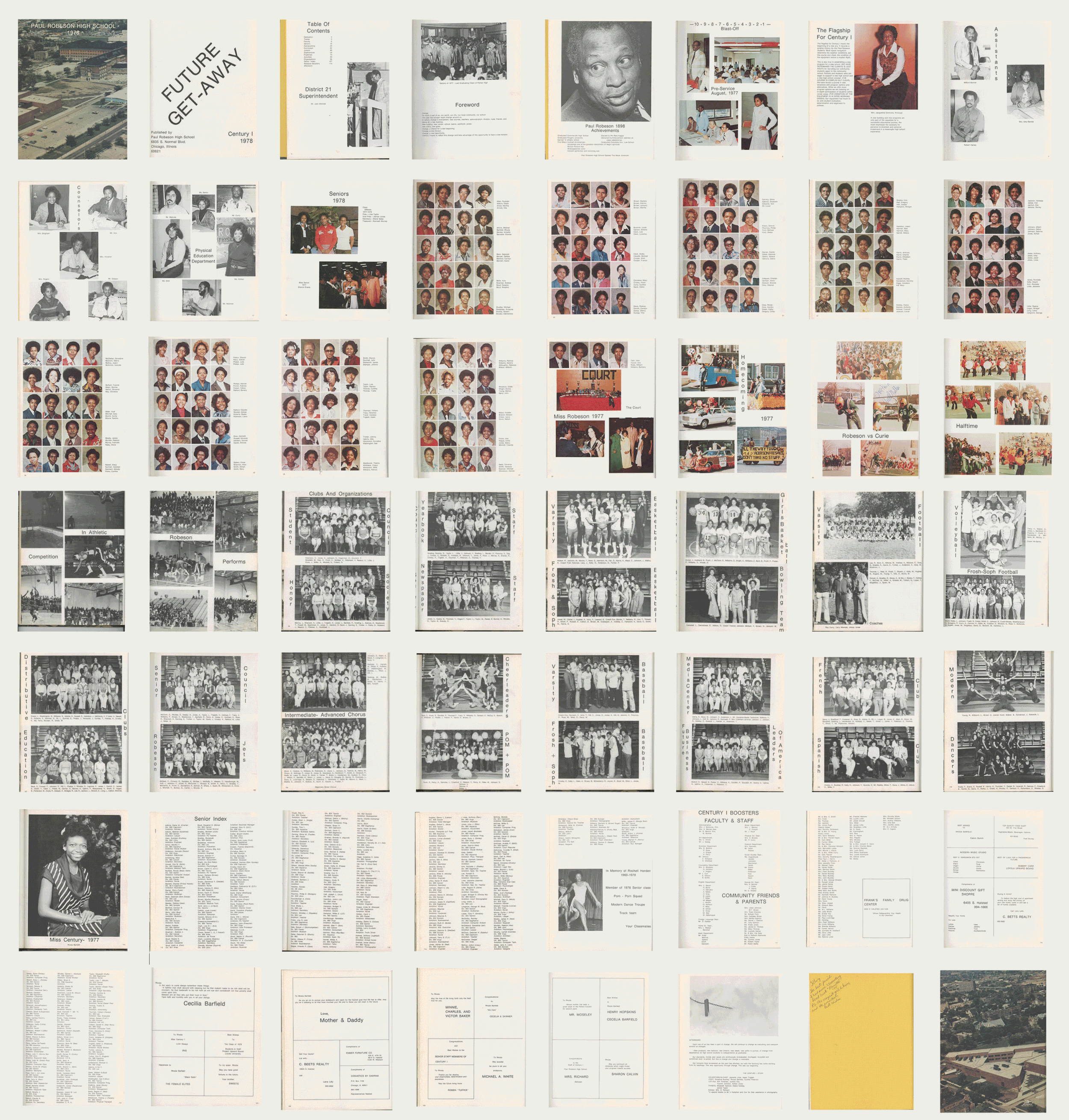 One Year Later:
The Robeson Issue
Listen to the stories of students, parents, neighbors, and community leaders on the legacy of Paul Robeson High School.
Listen to additional experiences and meet more faces of those that walked the halls of the 40-year-old south side institution.
Preservation of your community can start with you.
If you are connected to the Robeson network and have more stories, photos or other memorabilia to share, fill out our archive form.
This project was supported in part by the Illinois HUMANITIES Action Grant.